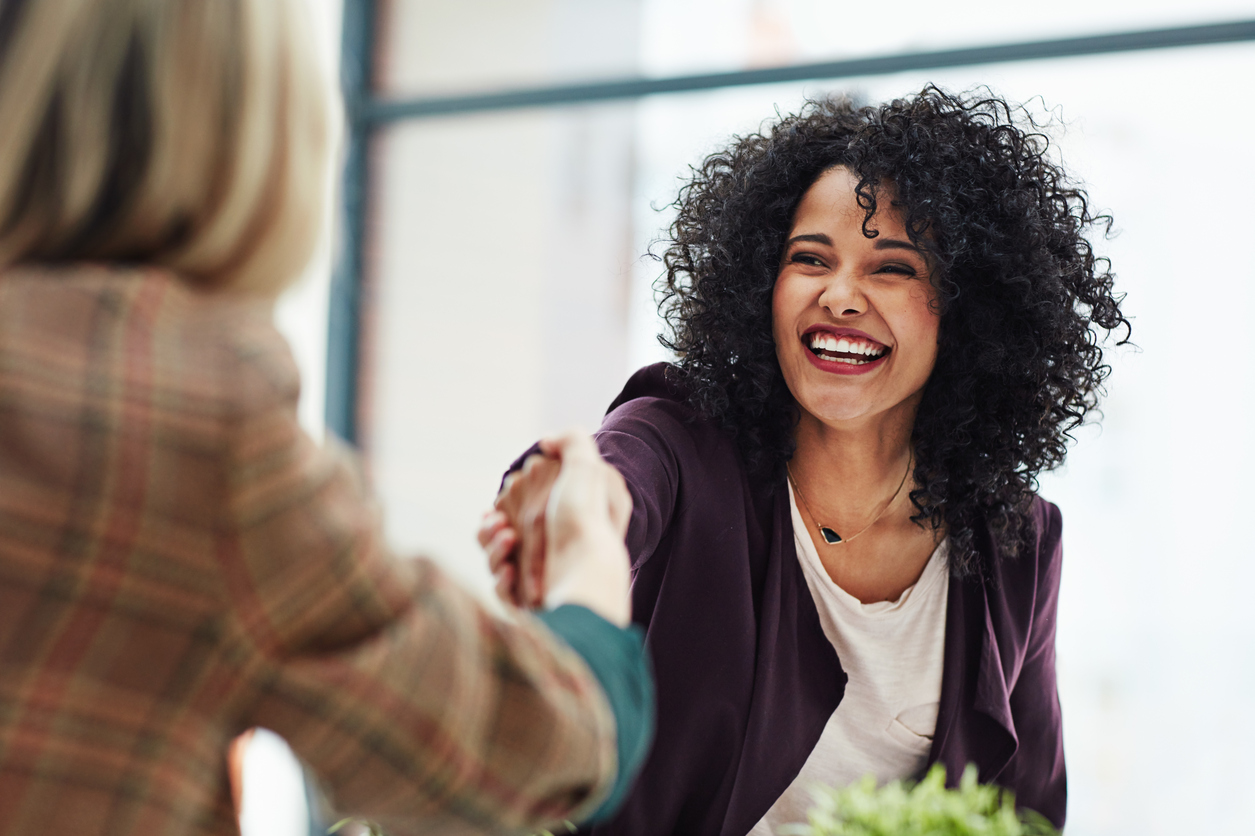 Job Opportunities at Bob Brady CDJR
Whether you're looking to embark on an exciting new career path or put your experience to use at a company that truly values what you bring to the table, it's worth considering joining the team at Bob Brady CDJR. We're always on the lookout for talented individuals who can help us enrich our dealership with the top-notch customer service, financing expertise, and technical skill that our valued customers have come to expect from us.
When you're ready to apply, check out our job board for current openings and fill out an online application. We will carefully go over your information and contact you if you seem to be a good fit!
Why Work at Our Dealership?
Bob Brady CDJR employs all kinds of talent. Whether you're a natural salesperson, a numbers fanatic, or a skilled automotive technician, there's a place for you at our dealership.
Our employees are at the heart of our success, and we know that when the team feels valued, they do great work. To foster this mutual exchange, we offer competitive salaries, enticing benefits, and a positive and encouraging environment where your skills will be nurtured and expanded. We support personal and professional growth through ongoing training opportunities, and we understand the importance of a healthy work-life balance.
As a member of our team, you will be challenged to reach your full potential with thorough on-the-job training and support to reach both short- and long-term goals.
Welcome to Bob Brady CDJR
We're eager to meet you and to welcome you to our team. Apply for your dream job online today, or contact us directly for more information about posted and upcoming openings. As we continue to grow and enjoy our success as a business serving Decatur and surrounding Illinois areas, we will also continue to expand our staff. We hope you will soon become a part of it.